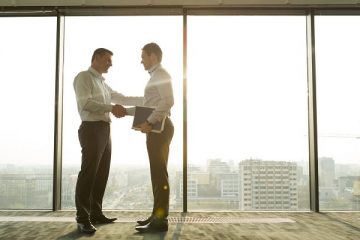 Partnership is a word that can be used in all kinds of contexts such as personal relationships, sports, such as cricket, and there are also business partnerships. As your commercial lawyers at www.rowebristol.com.au will tell you, forming a business partnership is not necessarily a difficult process, but you do need to fully understand the legal obligations that apply to them and the different types of partnerships that exist.
In the context of the commercial enterprises, the definition of a partnership is two or more persons carrying on a business together, in a common purpose to jointly benefit, in the main with a view to profit. The legislation which applies to business partnerships is the Partnership Act of 1895, although the Limited Partnerships Act 2016 may also apply, depending on the type of partnership that is formed.
There are certain key phrases and words within that last paragraph that go to the core of partnerships, and which have a specific meaning in that respect.